Well, it's official – Hippie Ways Natural Body Care exists…
Now I just need to figure out how I'm going to finance this little operation.
Since I found myself rather suddenly unemployed in September (a story unto itself) I've been tossing around the idea of unleashing my creative dragons and actually doing something for ME.  I've been piddling away with the blogging idea – since I seem to have a LOT to say about life these days.  But that doesn't really pay.  Eventually, I'm hoping it will – hell, they even make movies and books out of the writings of some folks like the girl that wrote the Julie and Julia.  Or Dan Pearce's Single Dad Laughing.  http://www.danoah.com/ 
Hopefully Dan won't mind my sharing his amazing blog!!
There are a great many things that I think are CRUCIAL to life these days and being as self sufficient as possible is one of them.  Take that line anyways you like to.  Some folks go all out to the point of Doomsday Preppers.  Others garden, support their local farmers, and really take their groceries seriously.  I'm a STRONG (can't emphasize that enough) supporter of local economies and supporting your own community.  I source my ingredients from as close to home as possible (even if it's a little more expensive).  I plan to sell my products locally as well.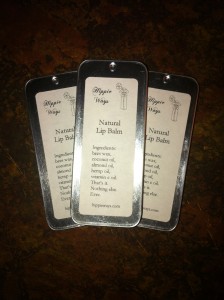 So, here's what I'mmagonna do.  I make lip balm, bathing salts, face & body and foot scrubs.  I have for years.  I couldn't find the chapstick once, and in much the same fashion as the mayonnaise incident…I learned to do for myself.
One of my nearest and dearest friends, Karen (aka Redd) is building me a shopping cart for this site.  My technica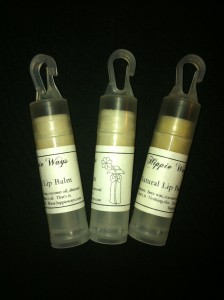 l ineptitude is rather showing, yes, I know.
Coming soon, is a shopping cart that will enable anyone to purchase what I make!  I will post good stuff for your skin.  I will NOT post crap that doesn't agree with my "hippie ways" and with luck, I'll be able to market what I believe is good, solid, no garbage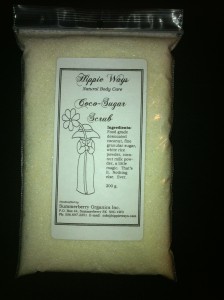 skin care.
Keep an eye out for updates…little things can make a BIG difference.